Photos from the show...
Best Of Show 2005!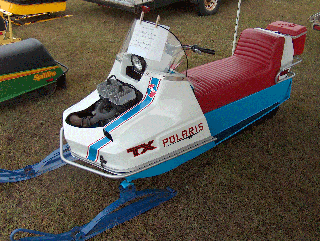 Polaris TX owned by Scott Bennit
Gee Whiz, A Ski Whiz!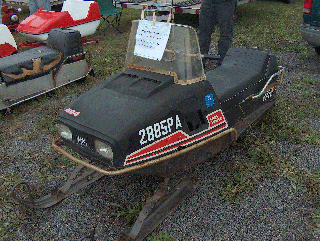 Chicken Chef Supreme and his assistant...
The Bounce was a HUGE success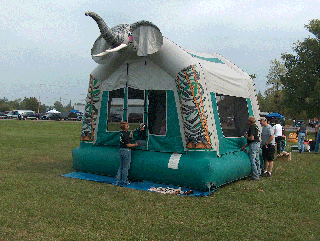 Literally!
Vendors, Vendors, everywhere!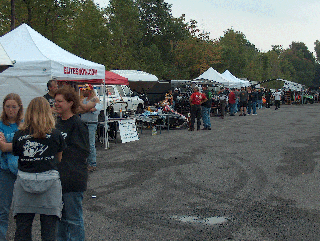 Enter content here
The Barnes' 'Doos...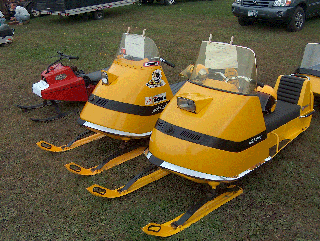 You Always know when Ernie's there!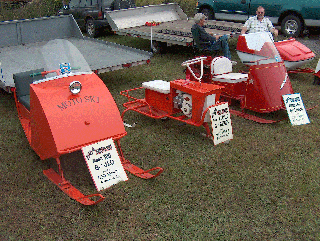 Gettin' ready for the auction!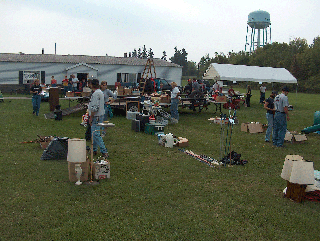 The weather held up, decent crowd as well